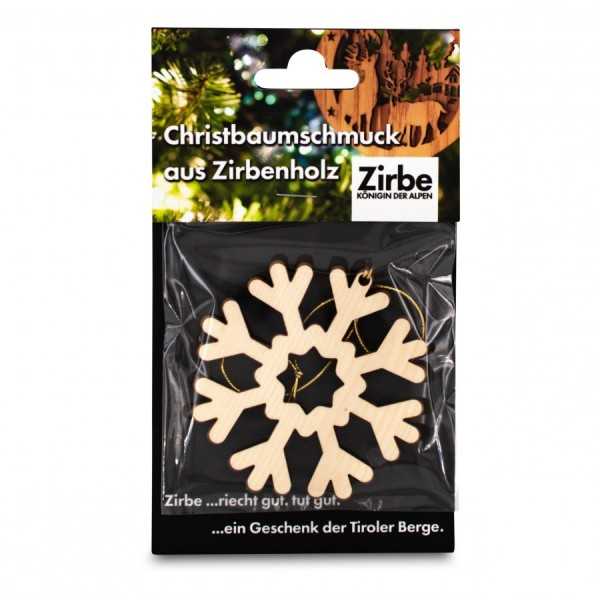 Christmas tree decoration "snowflake"
Christmas tree decoration "snowflake"
"High-quality packaging - natural - noble engraving - real stone pine fragrance - festive string in gold
This little pendant is handmade by us with a lot of love. A little gift that will definitely bring a lot of joy to a loved one or for your own tree as jewelry. With elastic cord in gold.
The noble gift packaging emphasizes the beautiful contrasts of the stone pine pendant and on the back you can read a description of the beneficial effects of the stone pine.
Please note that: Wood is a natural product, so it doesn't always look the same. We therefore ask for your understanding.
Questions
Be the first to ask a question about this product!
Question about the product